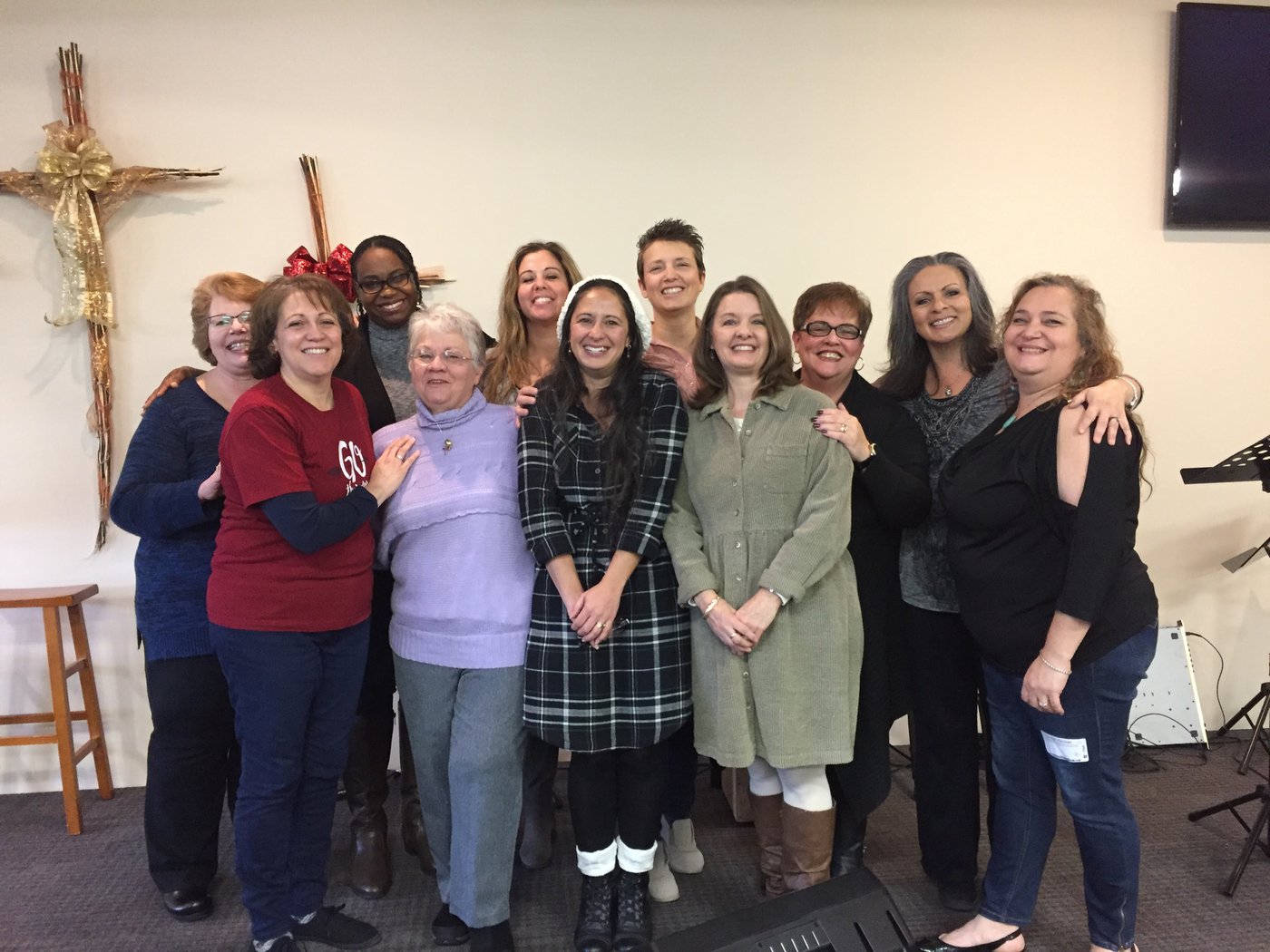 Prayer changes everything...
We have a dedicated prayer team that diligently prays for those who we've met along the way who want prayer for themselves or their loved ones. We have seen God work mightily through the prayers of the saints!
Psalm 116:1-2 - I love the LORD, because He has heard my voice and my supplications. Because He has inclined His ear to me, therefore I will call upon Him as long as I live.